Scale Up Your Career
Victoria is home to hundreds of rapidly-growing scale-up businesses, bursting at the seams with innovation, acceleration and progress.
Working at a scaleup exposes you to an array of opportunities (or challenges) that help you learn how to solve problems, make effective decisions and own your actions.
LaunchVic, Victoria's Startup agency has launched a new campaign called Scale Ups which is worth checking out.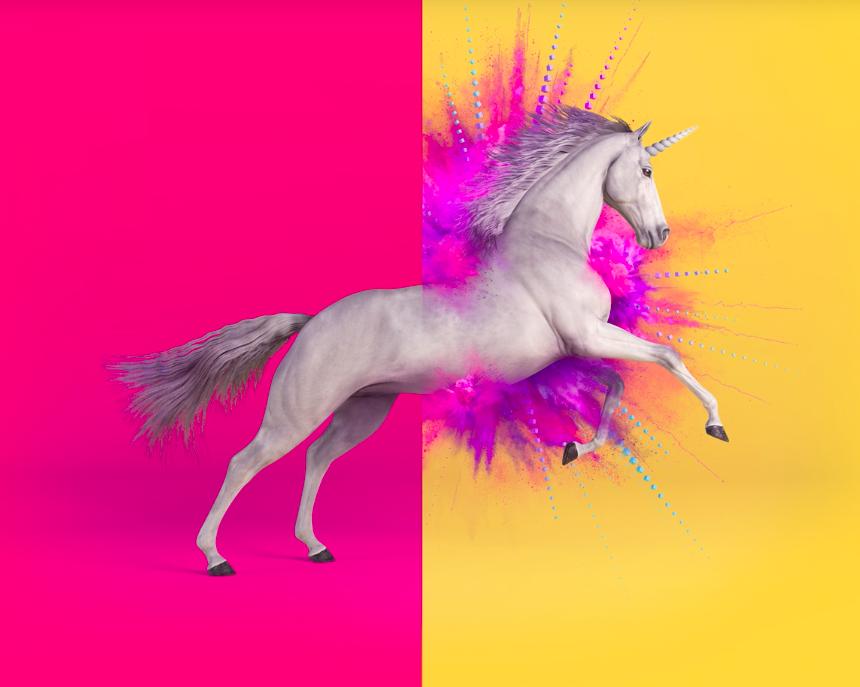 Do you have unicorn magic in you?
It takes a certain type of person to work for a scaleup. Victoria's scaleup community is on the hunt for individuals that can bring that magic to the table. Have you got what it takes?
These new generation companies are achieving exponential growth, success and positive impact on our society – not just here, but on a global scale – and they need the right candidates to help them realize their full potential.